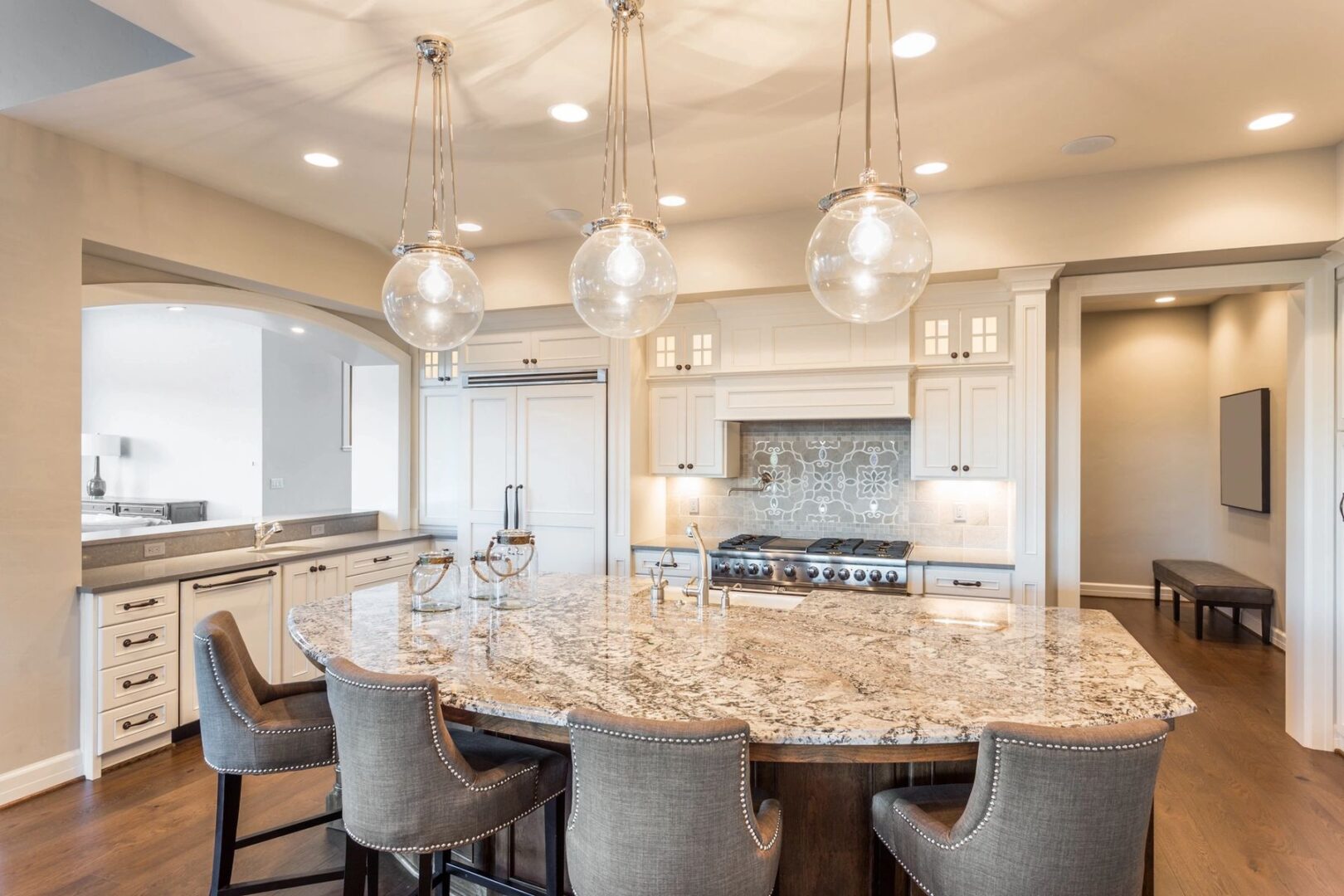 Our professional designers assess your needs working within the available space to come up with the optimal kitchen design FOR YOU!
The fun part! Our designers assist you in selecting everything from door style to colors to hardware to accessories.
The day everyone can't wait for!
After much planning, you get to see your dream kitchen come to life!
Built-ins - window seats - bookcases