Rockwell Design Center
Everything You Need For Your Kitchen
Cabinets, Vanity, Hardware & More
Rockwell Design Center
Everything You Need For Your Kitchen
Cabinets, Vanity, Hardware & More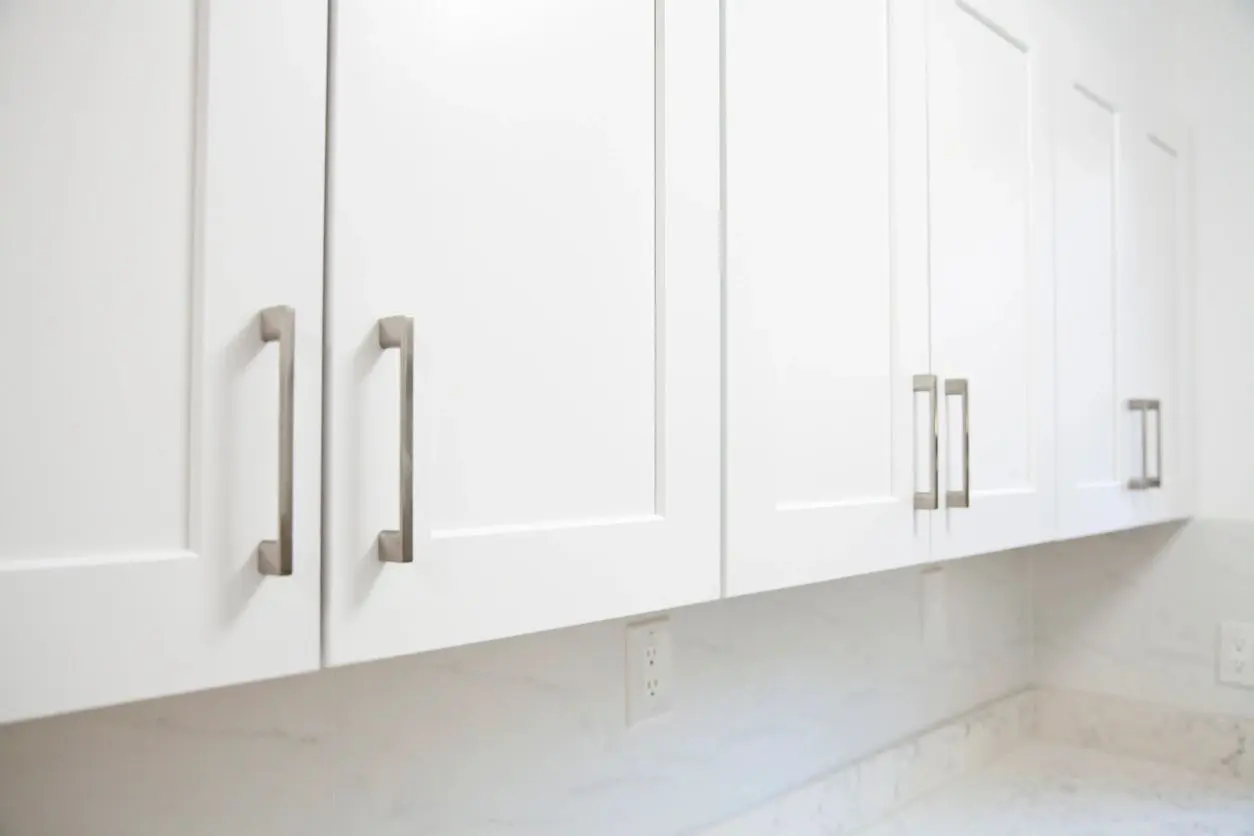 Kitchen Design
& Installation
Your Cabinet Dealer in Georgia
Rockwell Kitchen & Cabinets LLC., we bring over two decades of bonafide experience in the construction industry and serve customers throughout the state of Georgia.
We work directly with homeowners while also collaborating with builders, remodeling contractors, and multi-family contractors to provide our services. Our commitment is to provide you with a kitchen you'll love showing off!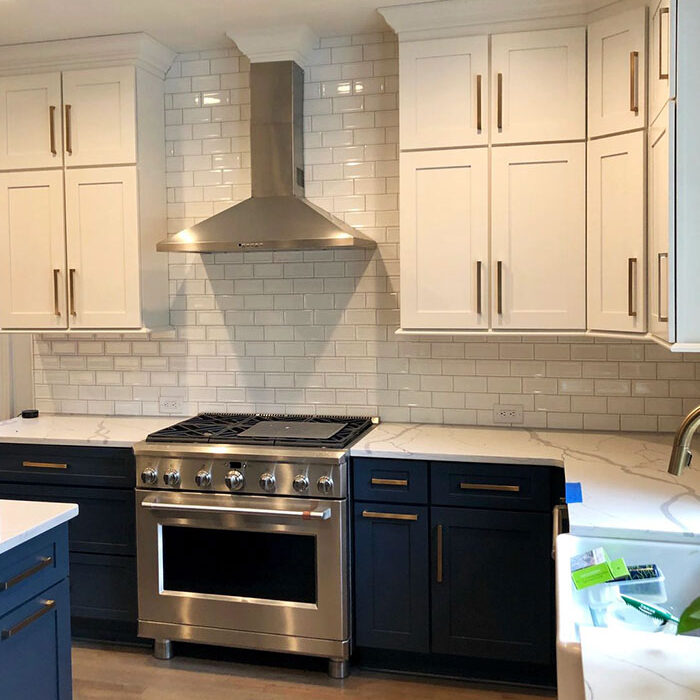 We help you make the most of your available space and come up with innovative kitchen designs based on your specific needs and lifestyle requirements. From door style and colors to hardware and accessories, our professional designers work with you to bring your dream kitchen to life.
We also design and install custom cabinetry lines, vanities, and to improve the overall aesthetics and functionality of your existing kitchen. Whether you are looking for a complete remodel or a slight renovation, we've got you covered.
We work with professionalism and integrity and bring our unparalleled design and construction expertise to help you realize the unique goals of your project. We have high regard for all our customers and are always ready to go that extra mile to live up to their expectations.
We build relationships that last!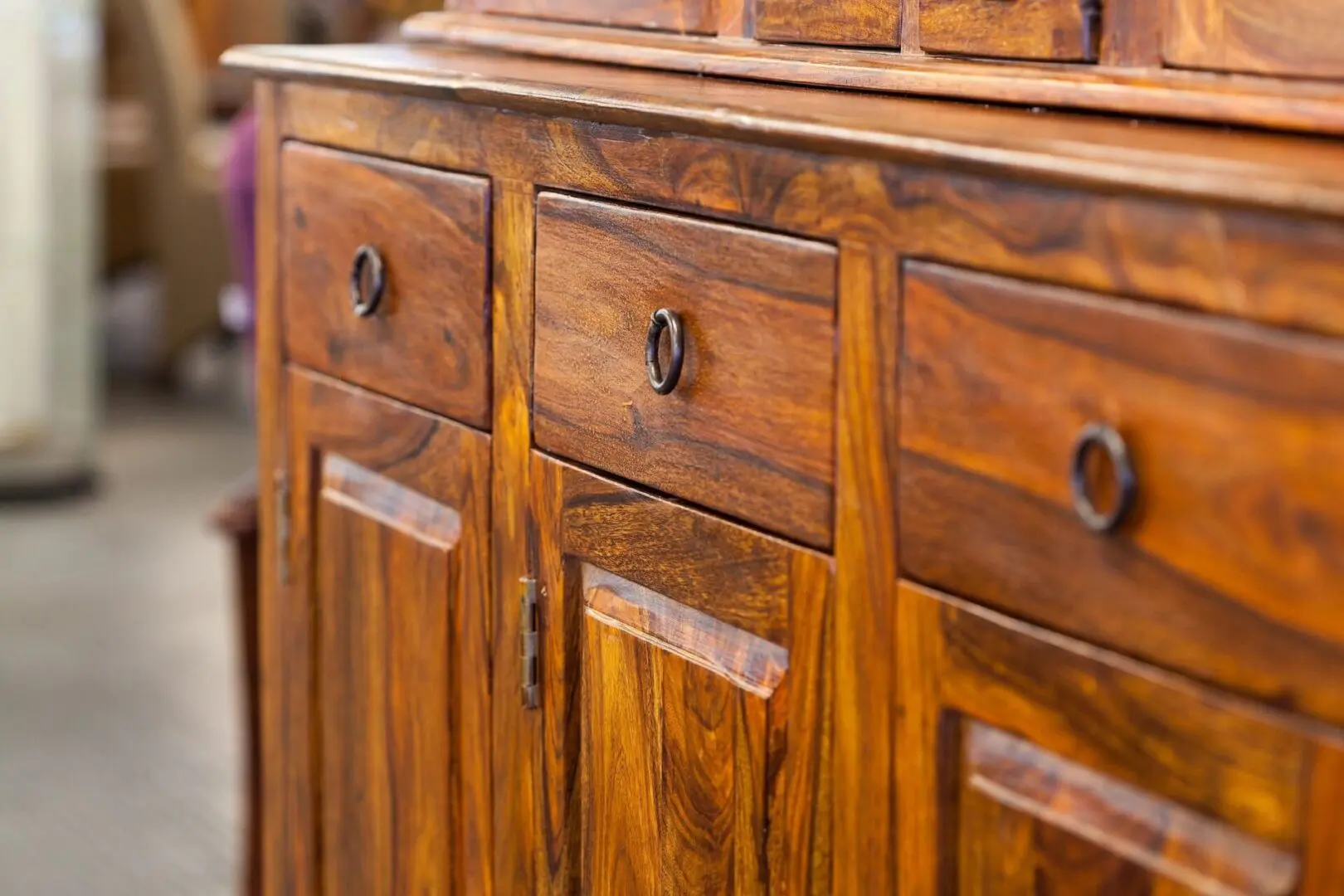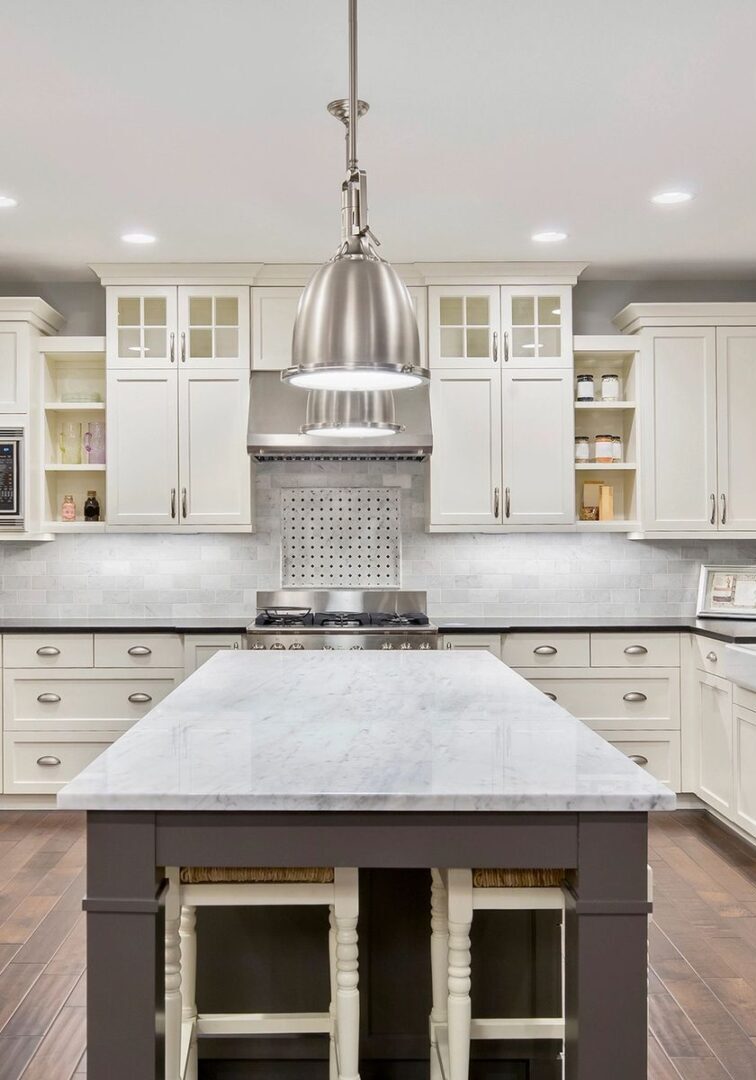 The Rockwell showroom includes cabinets from:
Rockwell offers hardware from
Rockwell offers accessories: