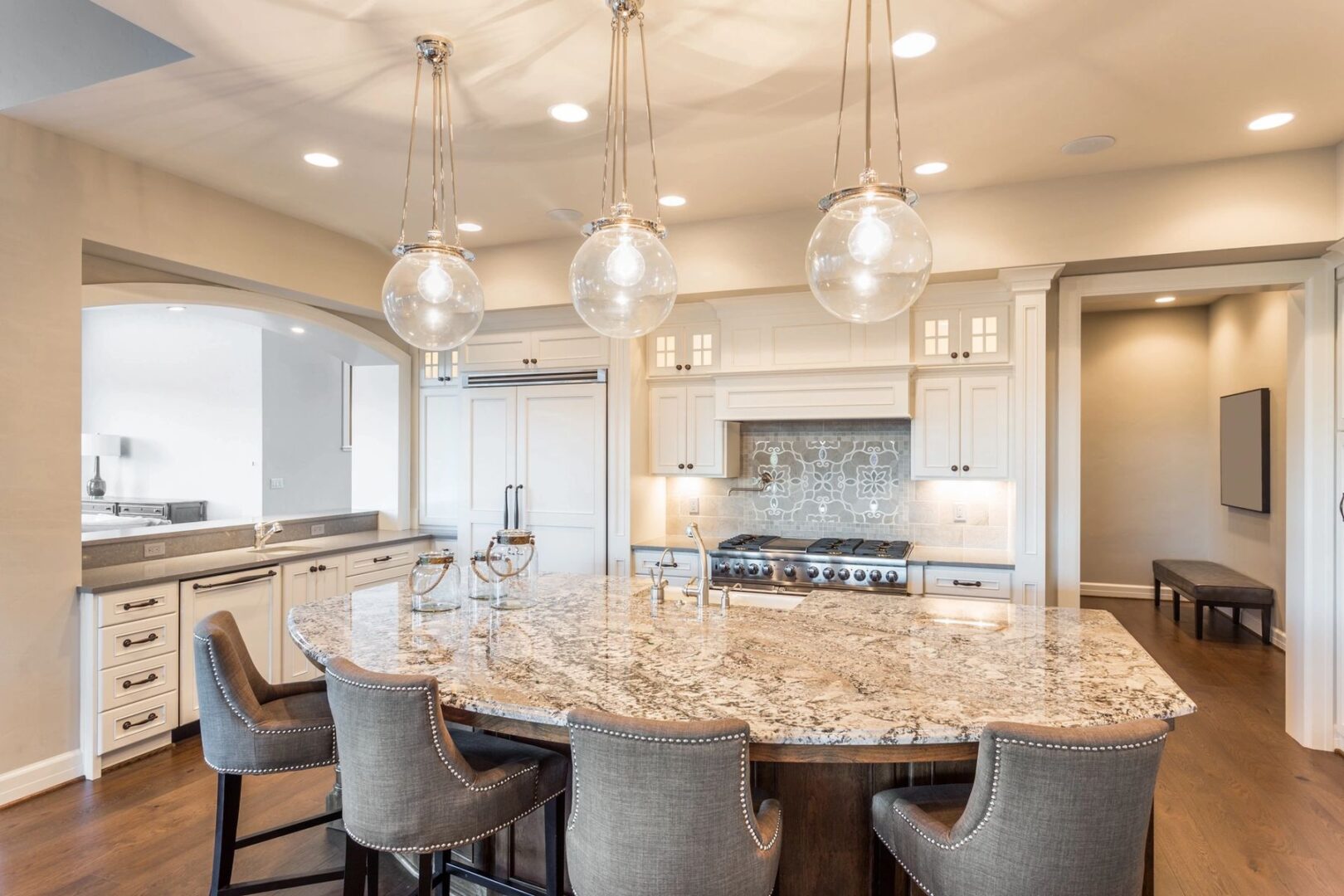 Rockwell Kitchens & Cabinets is your kitchen designer,  cabinet supplier, and installer. Rockwell Kitchens & Cabinets works with homeowners, remodelers, multi-family contractors, builders, restoration contractors, flippers, and DIYers throughout the metro Atlanta area and beyond. Rockwell Kitchens and Cabinets can handle as little or as much as you desire. With over 25 years in the construction industry, Rockwell's professionals have the knowledge and know-how to design and manage your cabinet tree job.
Rockwell Kitchens & Cabinets understands the budget and timeline constraints of kitchen and cabinetry projects. We have extensive experience in all aspects of project management. We will contract with you on the design and delivery if you plan on installing or provide complete turn-key solutions. No matter if you are a contractor or homeowner, running a large project or small rehab, Rockwell works with all clients to ensure their projects are completed on time and within budget.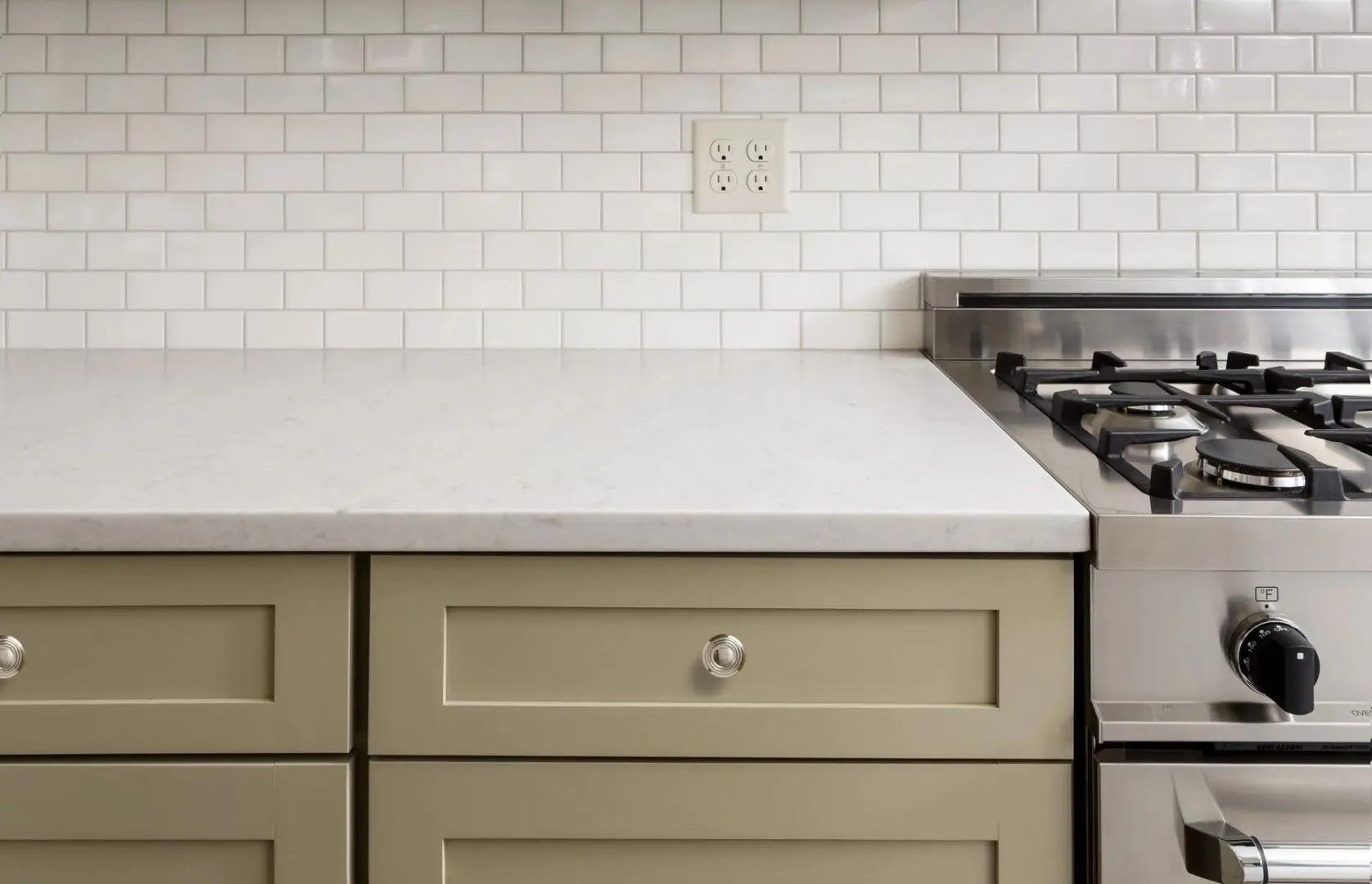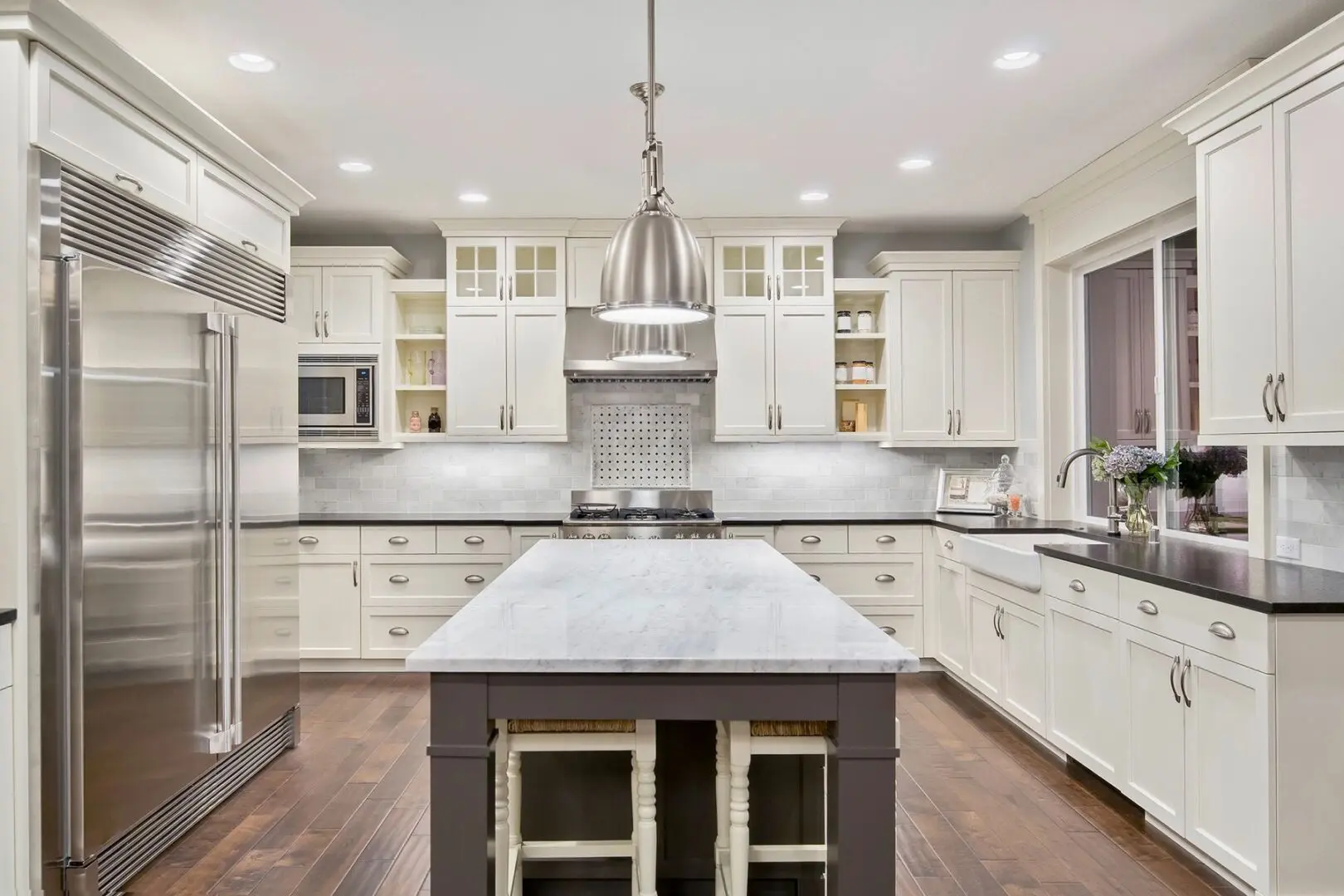 Rockwell Kitchens and Cabinets carries multiple cabinet lines to cater to any size or scope of project needs. We also carry a full line of hardware to complete and complement any project.